REVIEWS
You Don't Have to Take Our Word for It!

Here's what some of our satisfied customers have to say about Southaven Car Care: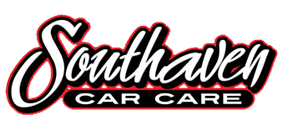 This shop does all my maintenance. Does it right the first time.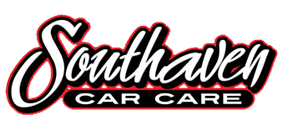 Best Automotive shop in Southaven!!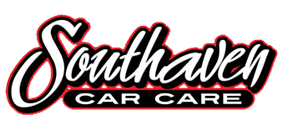 Thanks guys for getting me back on the road at such a fair and honest price. You are the bomb diggity.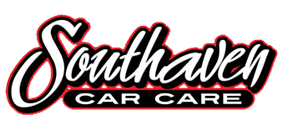 I have known Tom the owner for a long time he has always taken care of my vehicles well! Never had a problem! Matter of fact I'm taking another car to him soon for a oil leak!!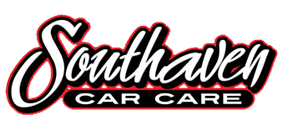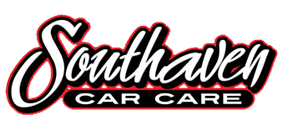 Very friendly and professional, they do great work and they explain why they need to do what they are going to do.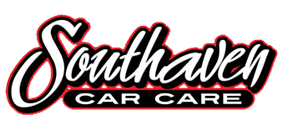 Very friendly atmosphere! They're very knowledgeable and the prices are reasonable. I'm returning for the second time and wouldn't take my vehicle anywhere else for repairs.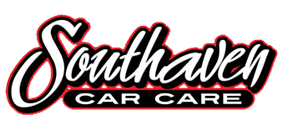 Lesson learned today: go to Southaven Car Care first! I went to three other places thinking I had a minor problem and all three offered different opinions of the problem which none of them repaired because I continued to experience various degrees of the problem. Southaven Car Care correctly diagnosed the problem, repaired the problem and had me back on the road before lunch time. Great way to do business guys - thank you.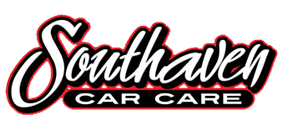 Top-notch service with polite and professional personnel, who truly care about your experience with them. We have taken both of our autos to them for several years and trust them completely. These are honest, hard-working auto technicians, who will give you a fair price and great service, which is difficult to find in their industry. They have earned our trust and loyalty and my wife and I plan to continue taking our vehicles to them whenever we need automotive repair work.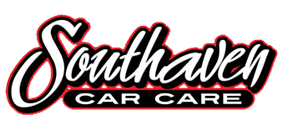 Been taking my families vehicles for years to Tom and Chris and would never hesitate to recommend them to anyone! Professional and courteous service. 100% satisfaction!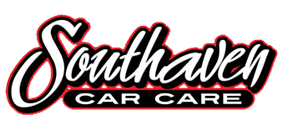 Fast, prompt and professional service. I would take my vehicle to the business again. Great job Southaven car care. I just think the check out fee should be waived if you use this service, after the vehicle has been diagnosed.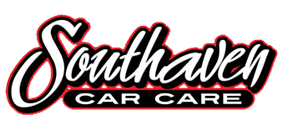 I had a very good experience. Southaven Car Care gave me great service with expert service from everyone involved in the repairs of my Truck and my wife's car.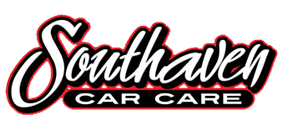 My experience here was fantabulous! They did a wonderful job on my truck. Great price the entire staff fantastic, from now on I have a place to get my vehicle worked on. Yes I would recommend them to anyone, if they cannot fix your vehicle I am sure they will probably recommend someone else. Thanks so much, not just a 5 star rating double that.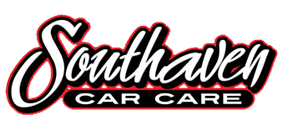 I had a wonderful experience with Southaven Car Care! My A/C went out on my car during the heat wave. I called them after lunch and they have replaced several things that went bad over the years. Customer service from Chris and the staff were great!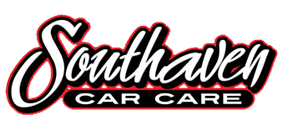 ...A great interaction, great service. Honest, quick and dependable. Highly recommended for your auto care needs.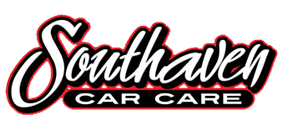 Very professional and up front about what services were needed and what the cost would be. Highly recommend them.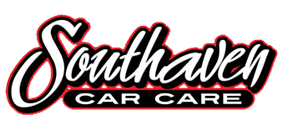 My family has used Southaven Car Care for 10 years. They have the most courteous staff and all their mechanics are certified so I know I am getting the best service!! They will always call me to let me know how much it will be to fix my vehicles before they work on them! I trust them so much that when my truck broke down out of town, I had it towed to them!!! Southaven Car Care guys, YOU ARE THE BEST!!!!!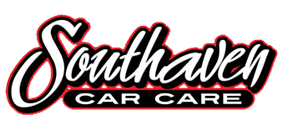 Best auto repair shop I've ever had to do work for me. Did everything I expected and more. Fixed a problem that the dealer couldn't fix. Thanks Tom and staff, job well done!!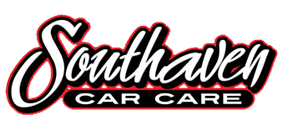 This shop does all my maintenance. Does it right the first time.
Becca B.